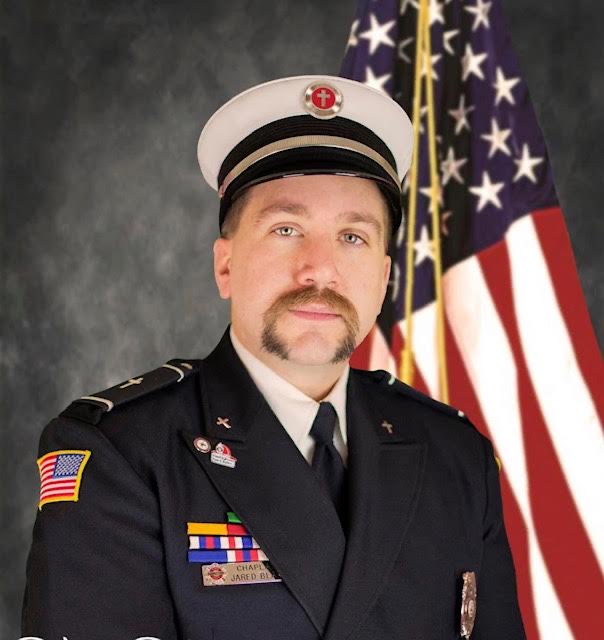 Welcome to the website of the Fire Chaplains of Maine. We are Fire Chaplains throughout the state of Maine who serve those who serve the citizens and visitors of our great state.
As an organization, the Fire Chaplains of Maine brings together Fire Chaplains with the common goal to serve God and to help those with spiritual, moral support and assistance to those in need.
The duties of Firefighters, EMS workers and Law Enforcement Officers go well beyond their job outline and the consequences of the job really take a toll on them. Firefighter suicides throughout the county are raising every year and the use of Fire Chaplains are becoming more and more essential.
Thank you for spending some time with us on our website. I hope that you've enjoyed it. We are here to help you if you need it. Please don't hesitate to contact us. We would love to hear from you.
Regards,
Jared Blake
Chief Fire Chaplains
State of Maine
Our Mission:
To provide spiritual and emotional support for emergency personnel, their families, and support them in the field when they are experiencing a crisis. Provide support to families that are dealing with a tragic event. Also to be a liaison for other services. Our first responsibility is to God.